JOONDALUP BUSINESS SERVICES PTY LTD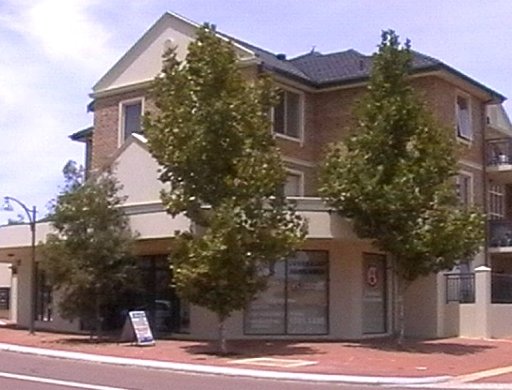 Joondalup Business Services, a tax and accounting practice was established in March 2000.  We are conveniently located in the Heart of Joondalup at Suite 57, 101 Grand Boulevard, Joondalup.
We are a firm of accountants who are dedicated to provide an efficient and professional service to all our clients.  We work with our clients to help them achieve their business and personal goals.
We have a dynamic team of individuals who are committed to providing existing and new clients with an excellent service, whilst maintaining the highest standards in ethical professional service.
Our firm is proud to say that we have no need to advertise, as our new business comes to us as a result of recommendations from our existing clients.
If you have any questions to ask us please email us at barry@jbswa.com
We look forward to hearing from you.